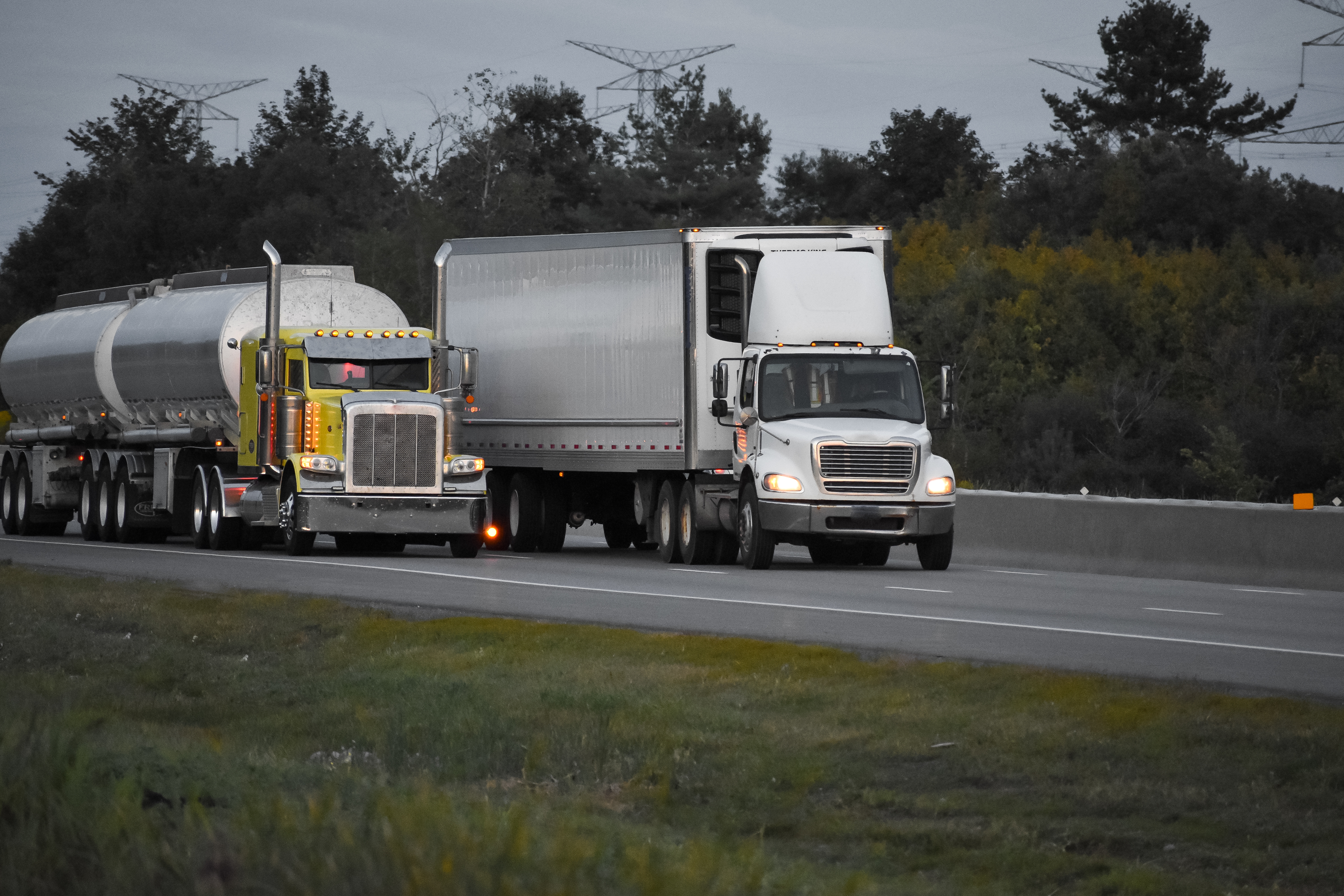 Commercial Truck Driving is the most in-demand job in the entire United States. It's
estimated that by 2023, there will be an estimated shortage of 96,700 drivers. If you want to
get your foot in the door with one of the best paying careers, now is a great time to prepare
and start gaining skills by taking courses at CDL training schools across the US!

In this blog post, we'll go over what it takes to be successful in Commercial Truck Driving.
We'll list out some of the most important things that you need to know such as what are CDL
school's requirements and training hours. There are a lot of different jobs in the trucking
industry and so there are a lot of different requirements, however in order to start out, we'll
talk about what it's like starting out and how you can get started on your journey by taking
some courses.

What is required to be successful in commercial truck driving? According to the Bureau of
Labor Statistics (BLS), one must possess certain skills in order to properly operate a
commercial vehicle. The following is what must be possessed:
1. Ability to drive a commercial motor vehicle:
According to the BLS, you must hold a commercial driver's license (CDL) and maintain it in
order to be successful in commercial truck driving. The CDL training is required because
you will be operating a commercial truck that is 18 feet or longer. These trucks must have a
gross vehicle weight of over 26,000 pounds.
2. Ability to read and comprehend highway signs, traffic signs, and road signs:
Commercial truck drivers are expected to know the Highway Code (which is a set of rules
that govern or govern the behaviour of drivers) and understand road signs like specific
sections and arrows.
3. Ability to drive safely:
This skill is essential for commercial truck drivers. According to the BLS, you must be able to
drive a commercial vehicle with respect on and off the road. Because you will be driving in a
large vehicle, it can sometimes take longer to get up to speed and it is safer for you not to
pick up any passengers while you are trying to get up to speed.
4. Ability to understand the principles of vehicles:
You need to know what safety features are built into your vehicle such as stability control,
traction control and antilock brakes. You must also be able to identify when a vehicle is out
of control and you must be able to avoid collisions. Lastly, you should be able to determine
whether or not your vehicle is driving in neutral or not.
5. Ability to respond quickly and appropriately to emergency situations:
Commercial drivers are expected to know how to respond quickly and appropriately. You
should be able to maintain your course, slow down or speed up when necessary and decide
whether or not you need to call for help.
6. Ability to communicate clearly through visual signals:
You must be able to communicate with others when driving a commercial vehicle. This
means that you need to know what hand signals mean, what traffic lights mean and what the
meaning of "STOP" is.
Conclusion:
As you can see, there is a large amount of skills that are required for one to be considered
successful in CDL school. In order to be successful, you must possess the above qualities
and also pass a CDL training tests in order to obtain your commercial drivers license.

The CDL training test typically requires you to answer questions in a very short amount of
time. You'll need to be able to demonstrate that you know the rules of the road by answering
questions on the written test, while simultaneously keeping up with traffic and controls.